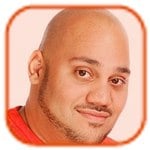 Posted by Andru Edwards Categories: Tips, Upcoming
Seattle Mind Camp 7 is coming up fast. For those of you who aren't sure what to expect, this guide will hopefully give you a bit of an orientation. Even you Mind Camp veterans might want to look over the details, here, as a few things have changed this time around:
When should I arrive?
The doors will open at 11:00 a.m. on Saturday, August 20. Opening remarks and introductions will start promptly at 12:00, so please arrive in time to check in, mingle, check out the session candidates along the walls. Note that if you're hoping to present a session, you should arrive on time to post your Session Organizer Candidate Form.)
How do I get there?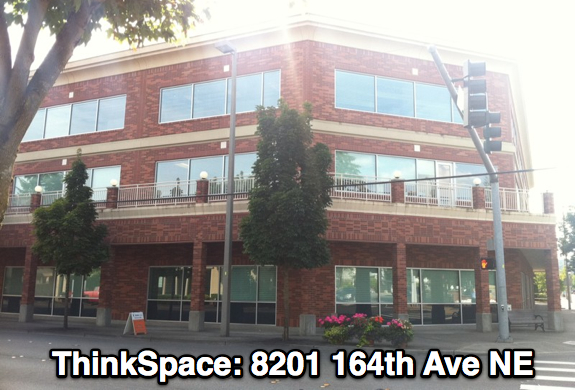 You're going to the offices of ThinkSpace in downtown Redmond. The address is 8201 164th Ave NE, Redmond, 98052.
Click to continue reading Getting ready for Seattle Mind Camp 7: The Practical Guide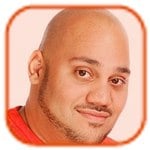 Posted by Andru Edwards Categories: Tips, Upcoming
This is an updated version of a post originally published on April 28, 2006
Most of you who have previously attended Seattle Mind Camp understand the free-form nature of the beast. However, many of you will be joining us for the first time, and I wanted to try to prepare you for the kind of event you're going to encounter. Mind Camp is not a traditional type of gathering, and the success of the event depends in large part on the willingness of the participants to wrestle the chaotic mess into order.
Seattle Mind Camp is an "unconference," in the style of Bar Camp or Foo Camp. The idea of an unconference has been promulgated by Dave Winer, among others. As I understand it, Winer's particular insight was that, for any conference panel discussion, you could take any random group of people out of the audience, replace the panel onstage with that random group, and have an equally enlightening and worthwhile session. The Mind Camp experience seeks to leverage that idea by completely doing away with a pre-planned program of speakers. The day's sessions will be designed by the attendees and the schedule will be curated by Andru Edwards and his Mind Camp Counselors team.
Click to continue reading Getting ready for Seattle Mind Camp 7: The Philosophical Guide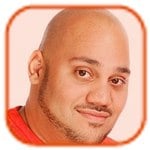 Posted by Andru Edwards Categories: Activities, Sponsors, Upcoming, Announcements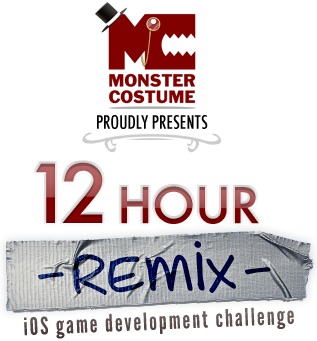 We told you about REMIX, the 12-hour overnight iOS dev competition that we're holding at Mind Camp 7 last week, and now Mind Camp sponsor Monster Costume is looking to up the ante to make sure the competition is fierce. Remember, we're gonna be giving each of the three winners an iPad 2...and now we are happy to announce that all iOS developers, artists, engineers, and designers will get free access to Mind Camp 7! Remember, you don't even need to be a developer to compete, designers and artists are just as valuable in this one-of-a-kind showdown! REMIX will take place during the overnight portion of Mind Camp 7, and there'll be other things going on ("I'm not the werewolf...") during the night as well. If you are coming to Mind Camp 7 and want to be a part of REMIX, grab your Mind Camp ticket below using promo code: awesomesauce - that will get you a free ticket. Then, be sure you sign up for REMIX and that will confirm your free entry!
Click to continue reading Seattle iOS devs - your Mind Camp 7 ticket is free, thanks to Monster Costume!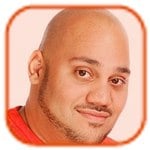 Posted by Andru Edwards Categories: Upcoming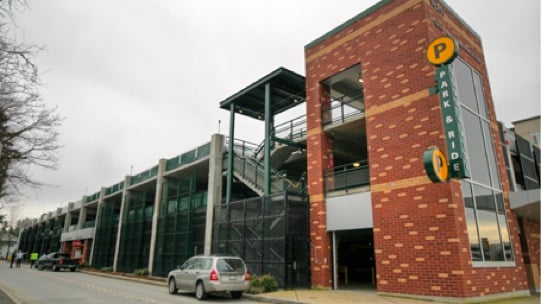 A few people have asked what the parking is like at ThinkSpace. Well, they have a fairly small parking lot, but we've just found out that there's a huge Park and Ride just a block away from the venue, so you shouldn't have any problems driving to the event, and then walking over to ThinkSpace! They've got almost 400 spots, and it's a weekend, so it shouldn't be a problem. Here's the address of the Redmond Park and Ride:
8178 161st Ave NE
Redmond, WA 98073
Click to continue reading Where should you park at Mind Camp 7?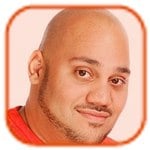 Posted by Andru Edwards Categories: Activities, Sponsors, Upcoming, Announcements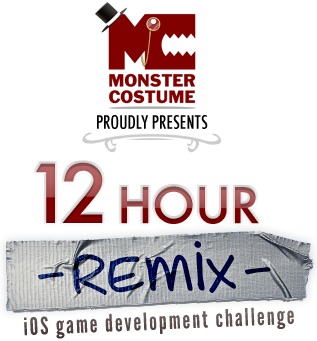 UPDATE: If you're an iOS developer, artist, designer, or engineer, and want to take part in REMIX, Monster Costume is offering you free access to the entire Mind Camp 7 event! Drop an email to andru AT gearlve.com to get your free ticket.
If you're an iOS developer, designer, artist or the like, you'll wanna pay attention to yet another reason why Seattle Mind Camp 7 is where you'll wanna be on August 20! Monster Costumer, the sponsor of Mind Camp 7, will be hosting REMIX - an overnight 12-hour iOS game development challenge. Teams of three will take the existing source code of a never-before-published, bare bones, functional iOS game. It is then your task to take that code, and mash on it until it's a game of unsurpassed brilliance (or, you know, until 12 hours is up.) At the end of the challenge, the team with the most outstanding finished product, as determined by our judges and Mind Camp attendees, will be named the winner - and all three team members will each receive an Apple iPad 2!
The competition will begin at 9:00pm, so you'll be able to enjoy all the other sessions and festivities during Mind Camp - but overnight you'll be battling to walk away with a trio of iPads, and to show off your stuff. Monster Costume will even partner with your team to publish the game to the App Store.
So, what is the game to be remixed? We figured you'd ask, but unfortunately that's being kept secret until 9:01pm on August 20!
Be sure to get registered for Seattle Mind Camp 7 so you can take part in the competition - and then head on over to the REMIX registration page. There's no extra fee to participate in the REMIX challenge, but this helps us plan for how many people want to take part, who's teaming up with who, who needs a teammate, etc.
Click to continue reading Remix: The 12-hour iOS development challenge happening at Mind Camp 7!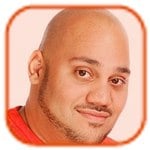 Posted by Andru Edwards Categories: Upcoming, Announcements
Seattle Mind Camp is back! We've just scheduled Seattle Mind Camp 7 to take place over the weekend of August 20-21 at the incredible ThinkSpace. Oh, and yes, the event will most certainly run for 24 hours straight as usual. Tickets are on sale now, and we've already got a great group of people registered. Be sure to get your ticket, because we expect these to go fast!
Wondering what's so cool about Mind Camp? You may wanna check out our YouTube channel!
Read More
| Mind Camp 7.0 Registration

© Gear Live Media, LLC. 2007 – User-posted content, unless source is quoted, is licensed under a Creative Commons Public Domain License. Gear Live graphics, logos, designs, page headers, button icons, videos, articles, blogs, forums, scripts and other service names are the trademarks of Gear Live Inc.